Travel tips for the time of rest
The coronavirus is here. But fear not! This is a time of new opportunities and a time that you can spend discovering the world in a different kind of way, from the comfort of your home. It's a time when travellers can rest and daydream about new adventures and relive the old ones. It's important to keep your smile and follow all the rules, as that's the only way to stop the spread of the dangerous virus. Here are a few travel tips if you're stuck at home and don't know what to do.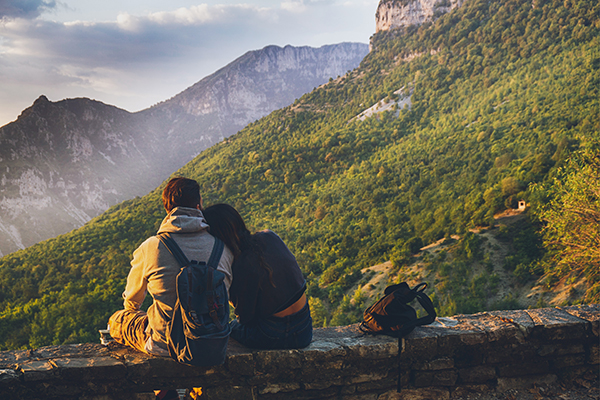 Travel into the world of books
E-books await you
Books captivate you and suck you in, taking your mind off all the worries of the modern world. And don't worry if you don't have a pile of books sitting at home, there are lots of these online. One of the world's largest book collections, Amazon Kindle offers a wide array of travel books. Read a book about a survival of a grizzly bear attack in the Canadian tundra or about a search for a lost son in the Costa Rican rainforest. We should warn you, though, that once you start reading these books, there's a chance you won't be able to put them down. If you prefer, you can always listen to books, as they're available in audio format on Audible, which also comes with a free trial version. By buying these books, you can help HI and, instead of purchasing books directly on Amazon Direct, you can order them on Amazon Smile. Simply choose our organisation and Amazon will donate 0.5% of the purchase amount to HI.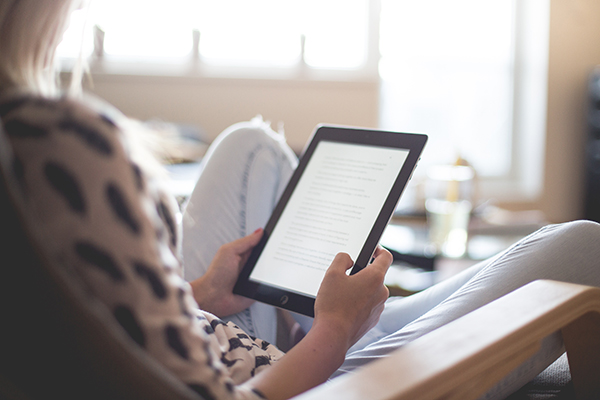 HI needs your help
Help us overcome the crisis
During these times, when travelling calls for careful consideration and everyone is bound to their homes, tourism organisations are going through difficult times as well. One of them is Hostelling International, a non-profit organisation financed by its guests' bookings, which enables the organisation to improve and carry out many of its projects. We would therefore wish to continue providing high-quality services once the crisis is over. Services that encompass much more than just offering accommodation. We would also like to remain a safe place for travellers and all employees. The HI community asks for your help, so we can endure these difficult times and be as prepared for your future visits as possible. The easiest way for you to help us is by becoming a member, which will provide access to discounts in HI hostels as well as more than 30,000 discounts in your home country and the whole world. You can also help us by making a donation on Amazon Smile by selecting HI as your preferred organisation, or via direct deposit.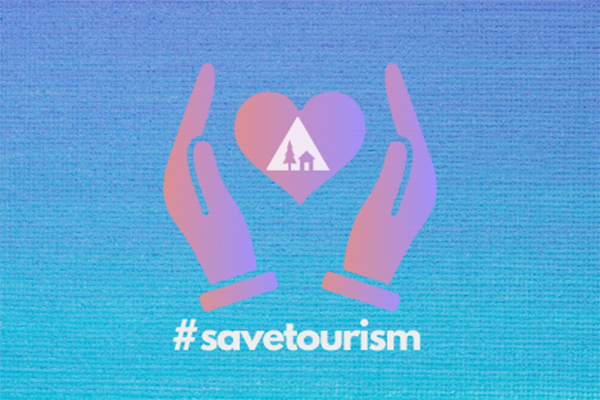 LinkedIn courses for productive work
There has been a huge increase in people working from home. Such work requires a particularly well-organised work schedule and focus. This is where the largest professional social networking platform, LinkedIn, comes to your aid. It offers access to 16 free courses of professionals, amounting to more than 13 hours of videos that will teach you everything you need to know about how to work from home effectively and productively. The courses offer tips on how to change your home into a working space and which tools to use in order to stay in contact with your co-workers.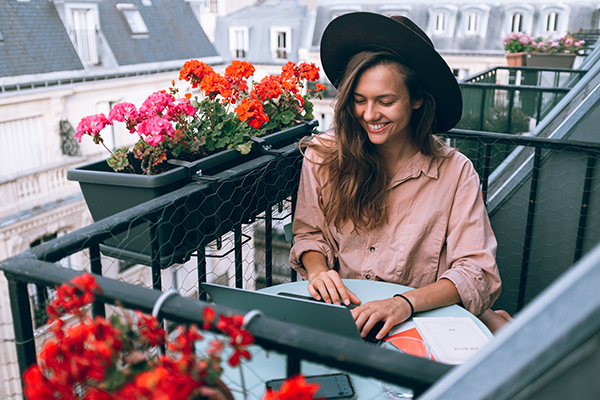 Travel into the world of films
Introducing travel films
Films helps us kill time and take us to a whole new world. Relax and let them take you on a motorcycle journey across the USA (Easy Rider), on a rickshaw race across India (Hit the Road: India), or to the African wilderness (Out of Africa). Enjoy the inspiring travel films, such as: Into the Wild, Diarios de motocicleta, The Way, Tracks and many others. A lot of films are available online, and there are many that are offered by media-services providers like Netflix and HBO. Don't forget to check the TV listings of your favourite broadcasters who are now doing their best to broadcast as many different and diverse films and documentaries as possible.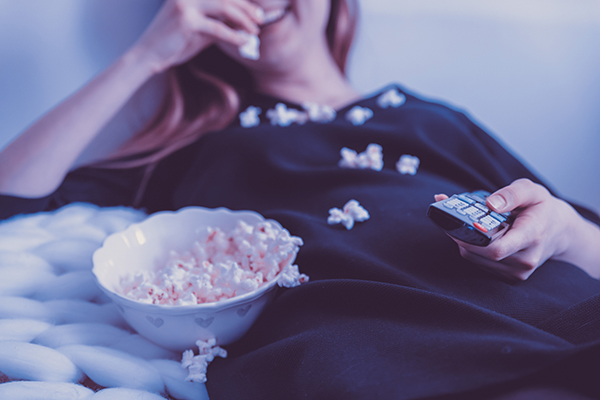 A different kind of world history book
Museum objects are rich in interesting stories that tell of the time of their origin. They hold a lot of information about societies that used or are still using the object. The former director of the British Museum, Neil MacGregor, wrote A History of the World in 100 objects, in which he talks about 100 objects the museum has collected in more than 250 years of its existence. The book talks about the world history through objects and will teach you lots of things about the history of various cultures. You can read more about the oldest object which man has ever made and which was found in Tanzania, about the Victorian tea-set from England, or about the credit card from Saudi Arabia. Individual book chapters are available as podcasts.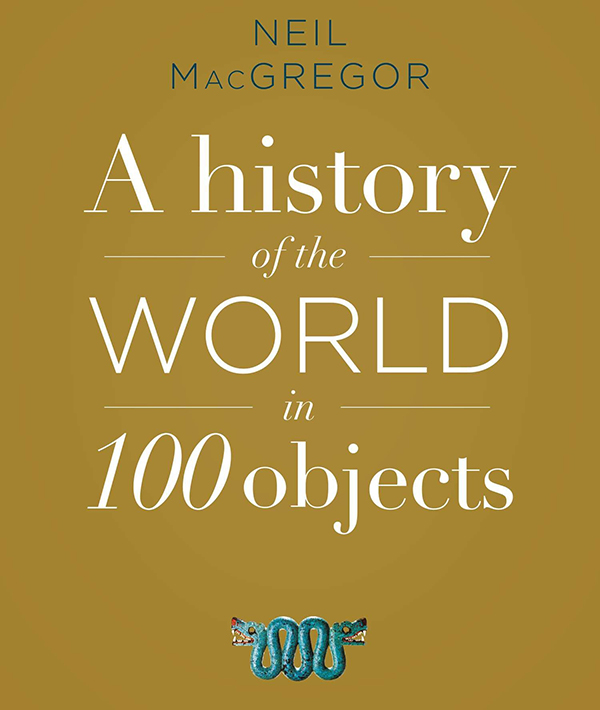 Hostelling International Slovenia is a non-governmental organization with a goal to promote youth mobility and with an aim to promote peace through travelling and cultural exchange. Our target group are young people, especially those, wanting to experience nature and other cultures while travelling – and we believe this leads to more understanding and, because of that, a more peaceful world.

Think about the environment before printing.

This email was sent to you by on behalf of Hostelling international Slovenija.
Hostelling International Slovenia, Gosposvetska cesta 86, 2000 Maribor, Slovenia, Europe
+386 2 234 21 37, info@youth-hostel.si, https://www.youth-hostel.si/en