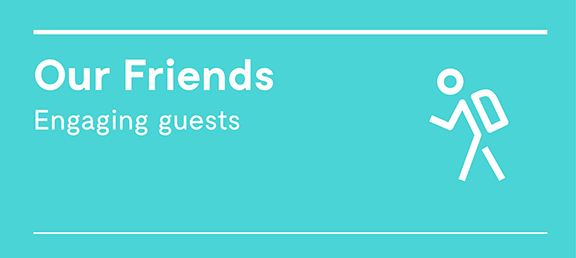 We at Hostelling International believe that our hostels are not just about having a place to stay. They are places for travellers to come together and share their culture and themselves. We believe that we open minds and hearts to a more tolerant world, making our hostels and mission more relevant than ever. We embrace the diversity of our guests and our host destinations and we wish you to thrive in a broad-minded world built on mutual understanding.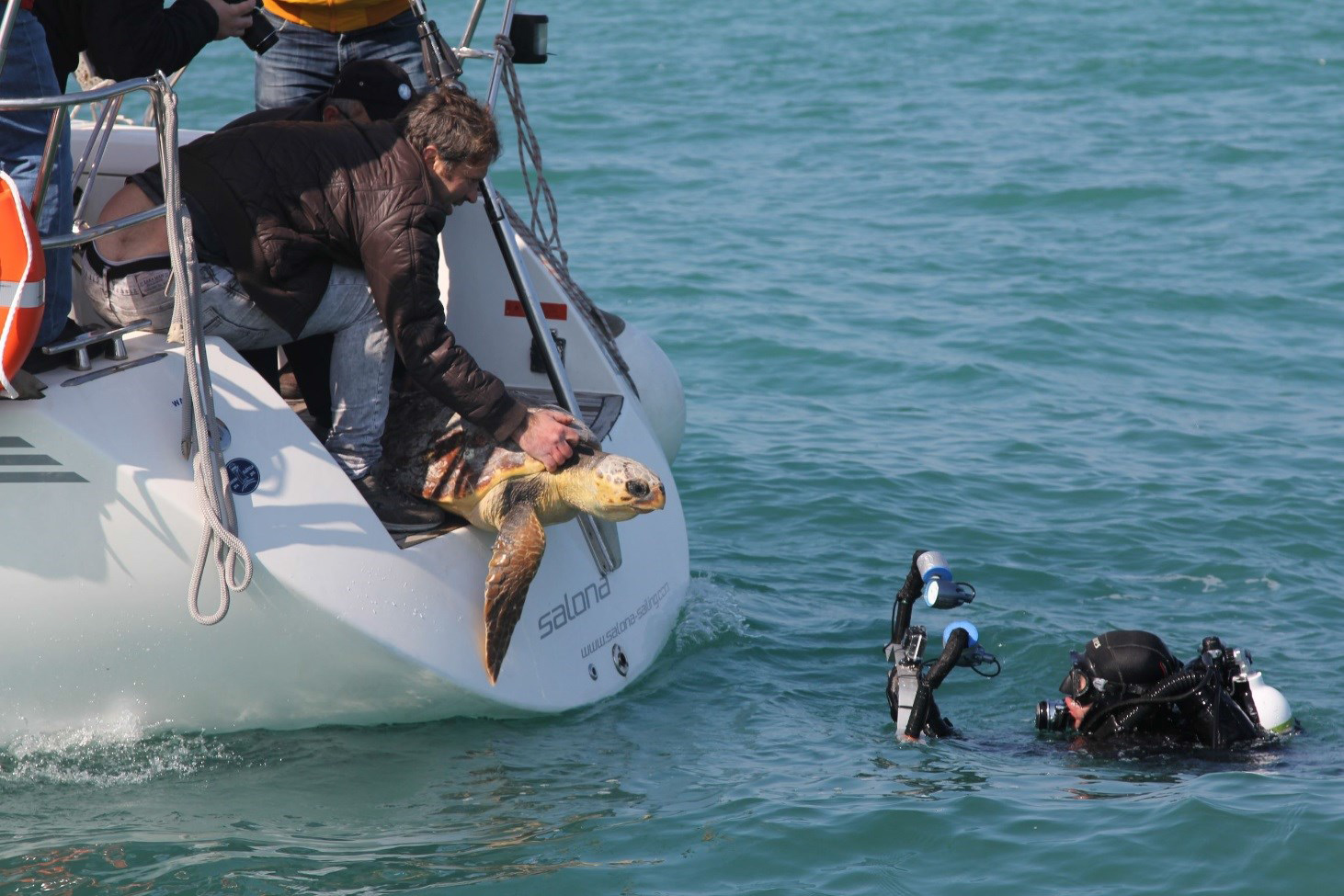 Activities in HI Italy
Hostelling International Italy is really successful in engaging their guests in some activities. If you stay in Biccari, you can join others and discover Dauni Mountains. At the hostel they try to organize a tour, which are suitable for everyone so they offer
different choices of paths
. Each tour is guided by certified naturalistic and geological guides who are passionate about the mountain and are community members. They also organize truffle hunting tours. Ostello diffuso di Bisceglie and Baia del Corallo Hostel are
saving turtles
and guests are involved in all processes – from when the turtles are saved until the end of their period in the specialised centres. And what will make you come to the hostel – you can also release the turtles back into the sea. And last but not least Italian project –
socio-cultural tourism
at AIG Italy. A Casa di Amici in Palermo created a project "Il Ritmo degli Ostelli" (rhythm of the hostels). The project was born from the passion and desire to make the music a reason for social aggregation. Events are scheduled from 24 July to 28 Decembre – you can drum, train through rhythm, join a cooking class or meditation. Fun!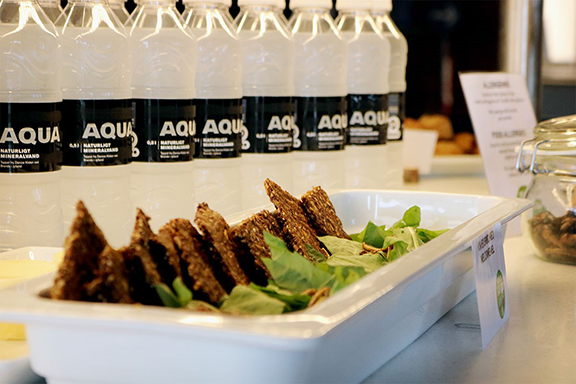 Bugs for breakfast
We have already been writing about Danish hostels and that you can have
bugs for breakfast
and we also shared with you a "delicious" recipe. Danhostel would like to make a difference regarding the environment, climate and natural resources. The world continues to face major challenges, which include issues with the environment, climate change and misuse of the natural resources. By 2050 it is estimated that more than 800 million people will lack enough food and that over 1 billion people will be without clean drinking water. Nina Askov said: "We've said for a long time that we should eat insects because it is good for the environment, climate and animal welfare. Now we are moving on from talking and writing about insects to using them in our everyday life." You can enjoy bugs in
Copenhagen City
,
Copenhagen Amager
and
Copenhagen Bellahoj
.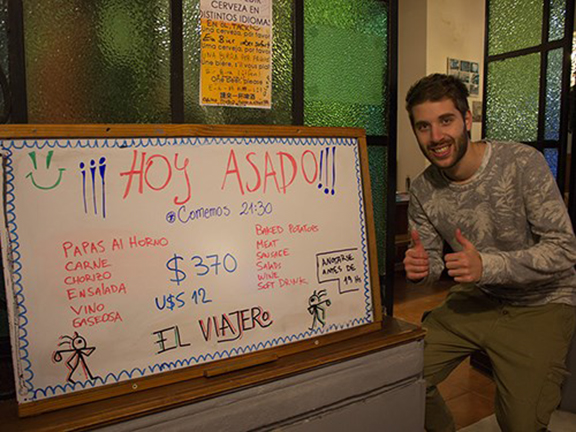 Cultural dinners
In Uruguayan hostels they offer their guests
communal dinners
, from barbecues to homemade pizzas. Guests can enjoy in this activity almost every night of the year for a small fee and enjoy in the best Uruguayan gastronomy while meeting other travellers. They can also enjoy in live music shows. The activity is both cultural and social and is designed so that travellers get to experience what an important part of the Uruguayan culture is the grill and the "asados" (barbecue). Join them and enjoy the delicious food. In which hostels can you enjoy this special touch? In
El Viajero Hostel Montevideo
,
El Viajero hostel Colonia
, and in
El Viajero Punta del Este
.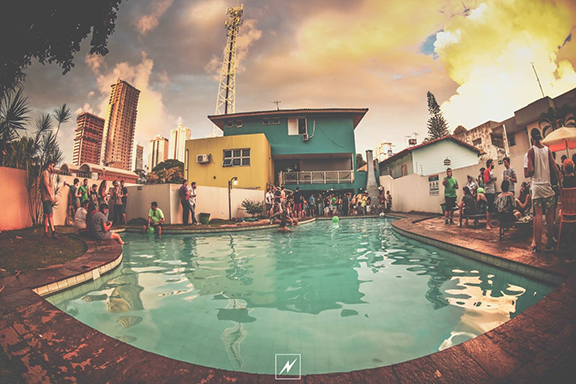 Local community and travellers
At HI Brazil in Hostel 7 Goiania they offer a weekly event where the guests, hostel's staff and the local community are invited to enjoy a
mid-week social event
. The guests and local community are offered a social activity on an otherwise quiet Wednesday evening in Goiania. Local businesses and artists have a stage to showcase their brands, products and art or music. The hostel becomes a local hub where everyone is invited. The event is non-profit and requires no funding.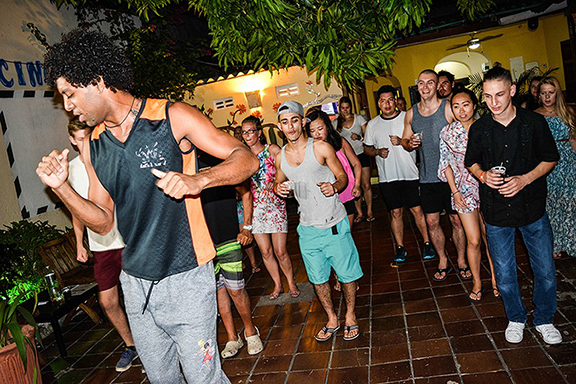 Salsa all night
And last but not least, you can dance
salsa in Colombia
. Dance classes are free in all El Viajero hostels in Colombia and they offer different kind of dances every night – from salsa to champeta. With the dance classes they show their guests the fundamental part of Colombian culture and guests can better understand the culture, learn how people dance there and put it in practice at their home countries. Dance classes are also the ideal environment to meet other travellers from all over the world while having fun and learning from new experiences. You can dance in
El Viajero Hostel Cali
,
El Viajero Hostel Cartagena
,
El Viajero Hostel San Andres
and in
El Viajero Hostel Salento
.