As you may know, Hostelling International is devoting each month of 2017 a new topic. Year 2017 is UN year of sustainable tourism so we decided to take action. Our campaign is passing quickly and we devoted the month of July to

our communities – giving back and building bridges

.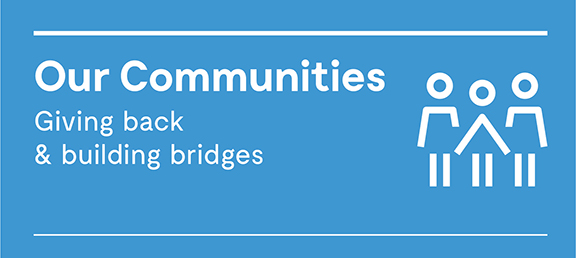 What do we mean by that?
Tourism has a massive impact on the people that live in and around a destination. Hostelling International has been committed to supporting the communities around our hostels and contributing to the protection and preservation of local historical, archaeological, culturally and spiritually important properties and sites in all parts of the world, write on Hihostels' blog.
Our mission
Our mission is to promote the education of all young people of all nations, but especially young people of limited means, by encouraging them a greater knowledge, love and care of the countryside and an appreciation of the cultural values of towns and cities around the world. To provide hostels or other accommodation in which there shall be no distinction of race, nationality, colour, religion, sex, class, or better political opinions and thereby to develop a better understanding of their fellow men, both home and abroad.
We chose some star hostels this month as well.
Bolivia fights poverty
Hostelling International Bolivia
has a social project called OneDollarGlasses (Lentes al instante). More than 150 million people need a pair of glasses, but cannot afford it. They cannot learn, work or provide for their families. HI Bolivia found a solution – OneDollarGlasses. In Bolivia, a big number of children and poor people have never visited an eye-doctor, nor have they checked their vision. More than 250.000 people would need glasses to finally see better. The glasses are lightweight and can be locally manufactured. During eye-test campaigns, HI-Bolivia volunteers stay at different HI hostels and help those in need of assistance.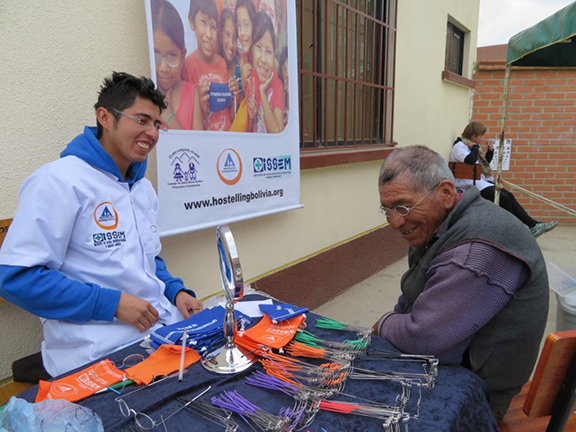 World Youth Rally
Hostelling International Korea annually hosts a
world youth rally
, which is led by Korean college students. They deliver three messages that young people should know in the present age:
– As youth, we have responsibility for this planet.
– Traditional culture, developed by ancestors is important.
– Even if we are different, we can be one by being friends.
HI Hostel The Backpack
The Backpack hostel in Cape Town
, South Africa aims at bringing everyone together despite their differences and backgrounds. They assist in various programmes. They believe that responsible consumption and production is a way of life. They try their best to invest in other businesses or support their initiative. This has also created an outlet for them to grow more. They stopped using water bottles in 2006 and made it know that their tap water is safe to drink. They have a community shop with local craft, they donate their key deposits, are involved in rope skipping project, soccer project and so many more.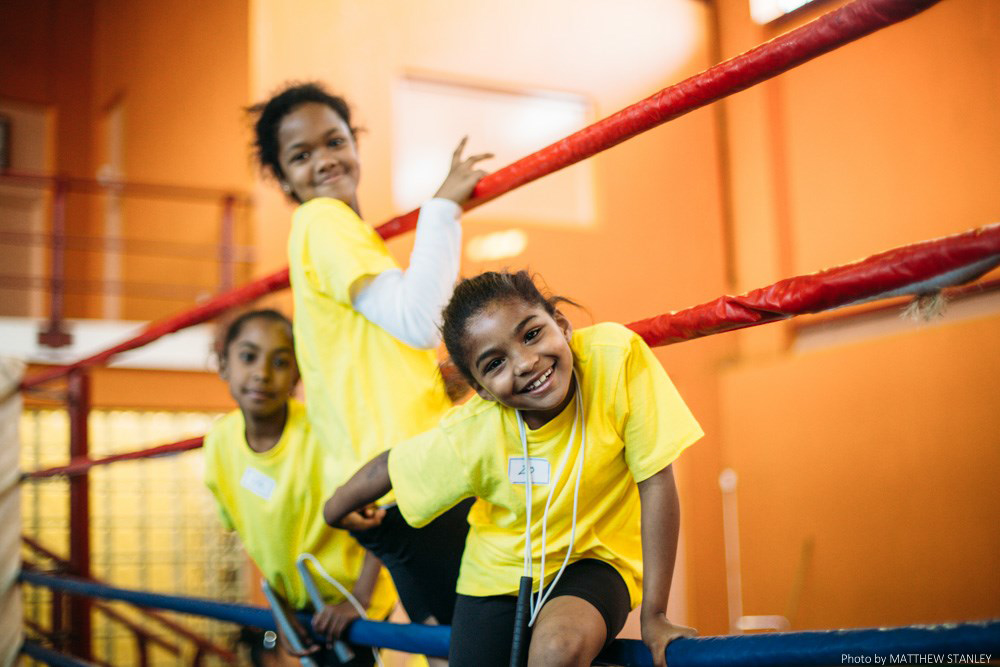 Great Hostel Give Back programme
GHGB is a programme that supports the
HI USA mission
by donating a free hostel stay to groups who do service work that will benefit the community surrounding the hostel. During January and February, GHGB rewarded group of 8 or more with a free night's stay at a participating hostel for each day they volunteered. For example, a group of people in the programme built homes and fences in Austin, in Richmond, people volunteered at a local animal shelter and members served food in San Diego.
These are truly hostels with heart. How do you participate in our HI missions?