You love to experience culture, art and technology?
Then Linz, European capital of culture 2009, is the right destination for you!
Upper Austrian provincial capital is worth a journey. A unique mixture of culture and industry gives Linz the extraordinary feeling of historical and up-to-date at the same time.

You can find modern art in many museums such as Lentos Kunstmuseum. The Nordico Museum offers alternating exhibitions about contemporary history and current issues. If you are interested in the Upper Austrian History, please visit the Castle Museum. It lies beautifully above the historical centre of the city and provides a picturesque view. The Ars Electronica Centre takes you to the entertaining world of science, technology and media.
Voestalpine is one of the most important steel and other metal processing company in the world. The headquarters in Linz can be visited, in combination with the exclusive museum "World of Steel". The exhibition is as exceptional as the city it is based in.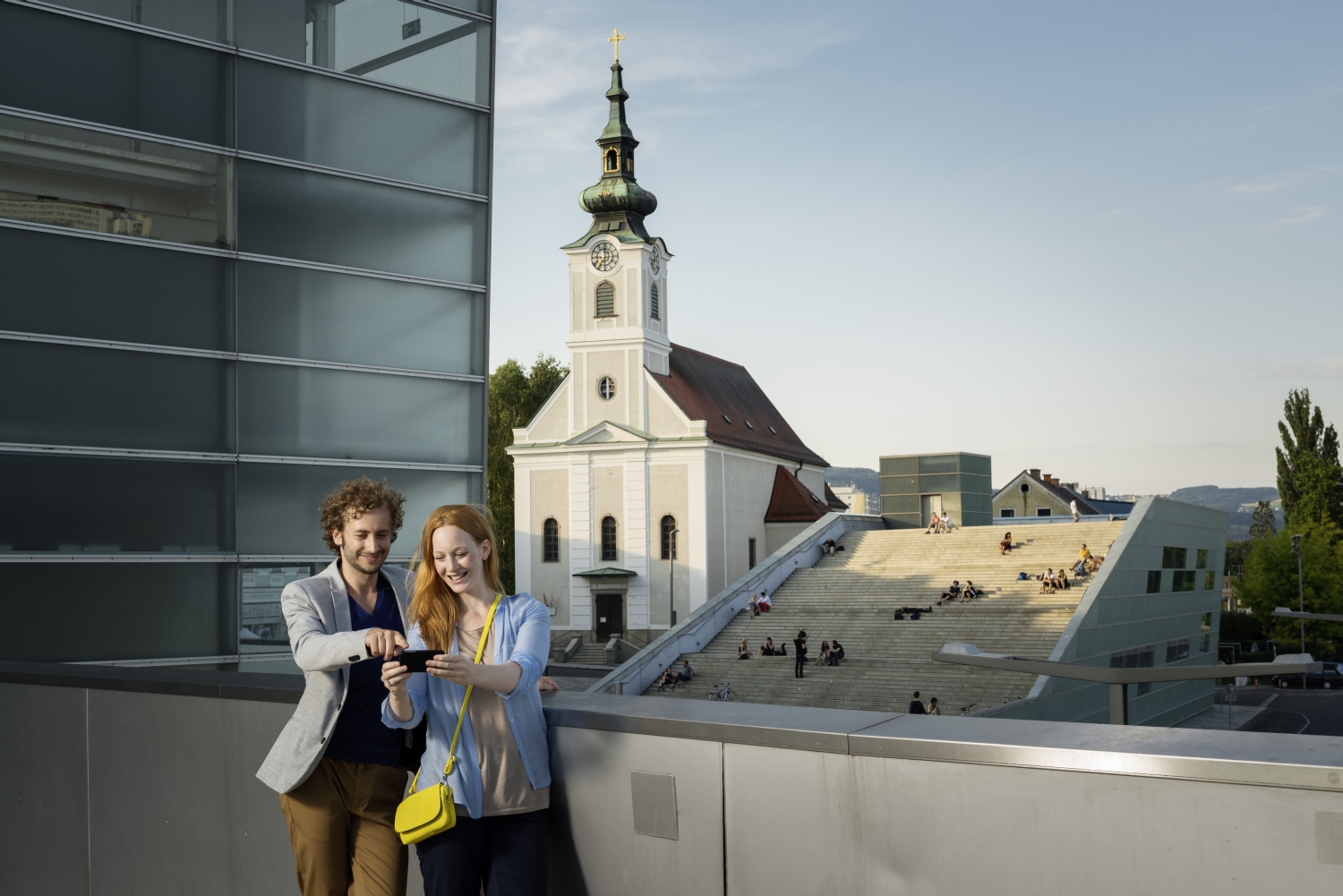 If you are tired and exhausted after all the interesting museums, the heart of Linz offers many restaurants, cafés and pastry bakeries and the shopping lovers will enjoy the main street Landstraße with its countless shops.
Please find one of our packages
HERE
!