Youth Hostel Ferijalac is a newly opened hostel offering you crazy promotional prices. We welcome you and guarantee you a lot of fun! Imagine you sleep in a hotel in the centre with own bathroom and a spectacular night view of the Sarajevo panorama. It would be nice and expensive. BUT not in our Hostel. Explore definitely the best prices in Sarajevo!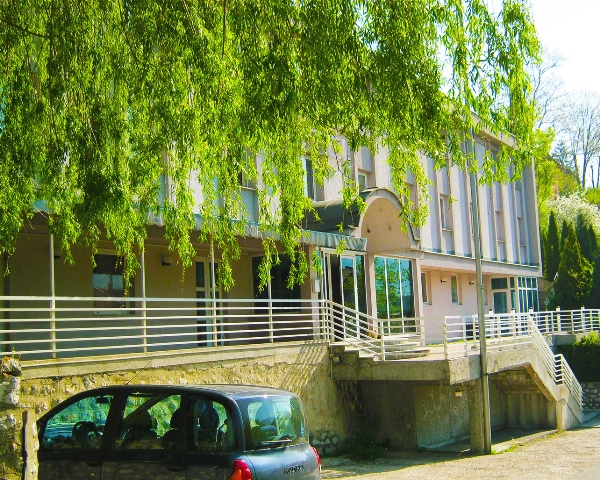 Chill out on our sofas at the terrace and enjoy a drink and the breeze.
We also can organize for you all kind of parties in the Hostel (birthday, anniversary, no occasion party), or we can get you to the one. Besides that, we are offering you interesting programs which include: FREE city tours, one day trips to nearby mountains, other cities and special ethno tours to the unique villages.
In the Hostel there are: welcome drink (Bosnian coffee), smoking area, free towels and bed linens, cable, TV, lockers, hairdryer in each room, large outdoor terrace, wake-up call, free internet / Wi-Fi, common room, reading corner, reading lights, parking, bicycle parking, hot showers, luggage storage, 24 hours reception, coffee and tea, ......
Youth Hostel Ferijalac
has duble/twin rooms, triple rooms and two dorm types - 5 beds and 6 beds. Bed sheets and linen are provided and all rooms come with reading lights and bathrooms.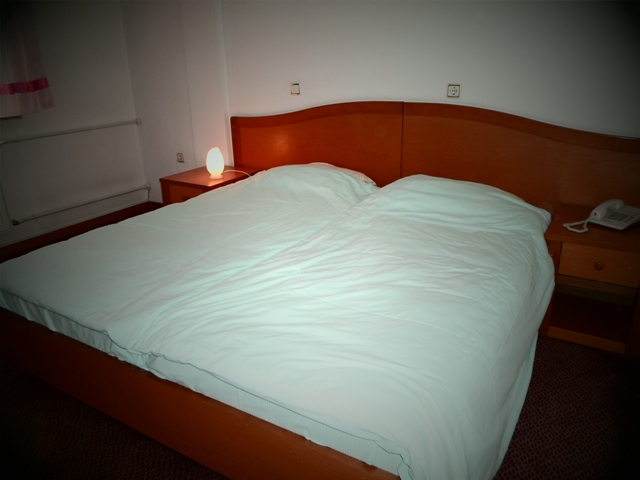 Youth Hostel Ferijalac is located in the city center, only a 5 min walk away from bus and railway station and all major cultural and political institutions and 20 min walk away from old town - Bašcaršija.
Within 5 min walk:
- Unitic bussines center
- Alta shopping center
- National museum
- Historical museum
- Vilson's promenade
- Avaz Twist Tower
- Parliament
From the main bus and Railway station:
If you come by bus or train, you ask someone where is Writer society or Cafe Peopel's. When you find those two, you will see stairs in between. Climb those stairs. Friendly advice: take it slow. At the end of the stairs, you will go left about 80 meters. There we are! It is about 5 minutes walk. If you have a trouble climbing stairs, you have other option. Before reaching Poet society, climb left about 100 meters, then turn on the right side and go straight.
From the Lukavica bus station:
Buses run every 15 minutes from 5:30am to 11:30pm Monday to Saturday and every 20 minutes from 7:00am to 11:30pm on Sundays.
Take bus number 31e (Vijecnica - Dobrinja) from the bus stop around 200m from the main station and exit at the National Museum station. The journey should take around 20 minutes. Cross the main street and go straight in the direction of the main bus and railway station. Then turn right, go straight and follow the instructions from the above.
From Sarajevo International Airport:
If you are coming by plane, the best way to get to our hostel is by taxi. This shouldn't cost more than 10 Euros (20 KM), but you should ask the price before get in. The other option is to contact us and we can organize transport for you.
Omera Stupca 19
71000 Sarajevo