The new blog HI Alpe Adria invites you! Did you know that Hostelling International Slovenia made a new blog just for Alpe-Adria Region. In the region there are parts of Croatia, Hungary and Austria and the whole Slovenia. The blog will show you new tourist information and attractions that this region offers. And believe me, there aren't few!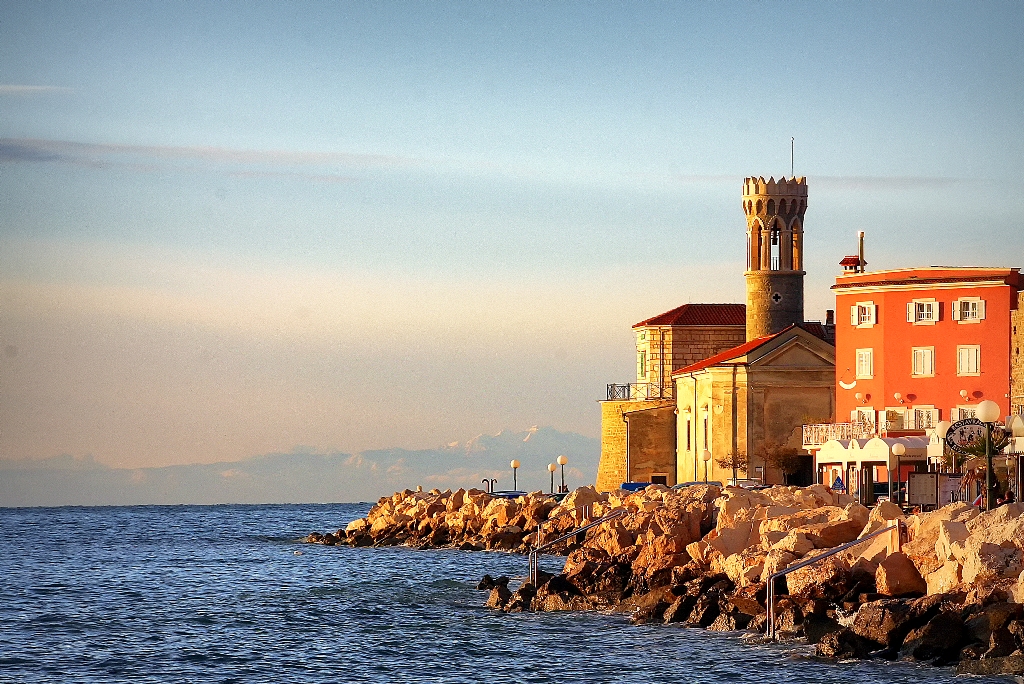 The blog will tell you more about the country and the area that belongs in the region as I mentioned in
previous article
. And the articles for the blog is created by our volunteers. So far you can read something about
prekmurska gibanica and Goričko
which was written by talented Katja Kovič who tells us all about what we should visit in Goričko, what we should try and fantasizes about prekmurska gibanica. And who would judge her? Mateja Mazgan wrote an article about
Austrian Carinthia
, which offers natural beauty, cultural heritage, lakes, mountains and all sports activities. We also haven't left out Croatia. Aleš Majerič wrote about
biking trail
that connects Poreč with Koper and Trieste. We were happy to hear about proteus which laid 57 eggs in Postojna cave. We can read about the eggs since 30th January and the biologists protect the eggs with care. This is definitely the
article
worth reading.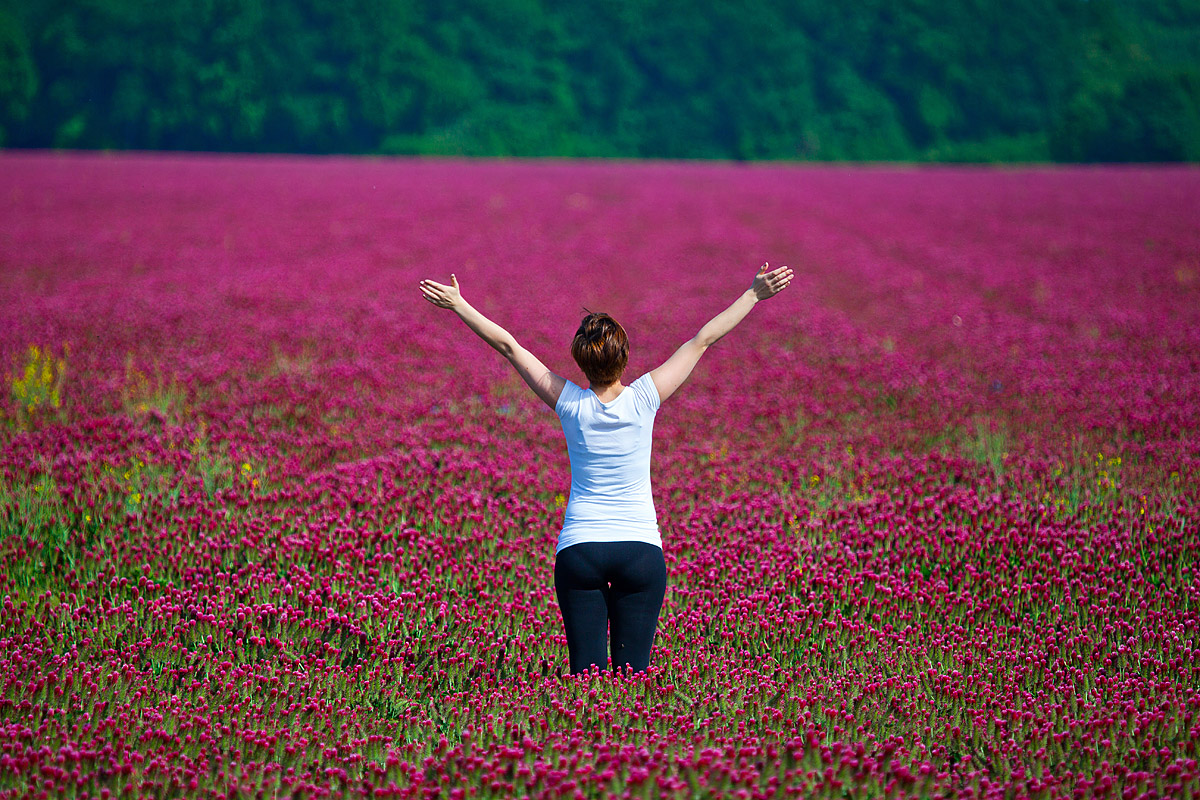 HI Alpe Adria blog will surprise us with travelogues, news and advice to visit this or other place and the journalists will try to make the blog interesting.